Ah, we've reached Friday again folks, and here we go again with another decade spotlight...and it's a doozie: that's right, we've reached another decade taste forgot, the 1980s! Now this one I can say I have some memories of (barely, but some nonetheless), as besides video games, teased hair, the wedding of Prince Charles and Lady Di, and MTV, there was another thing born in the 80s...me! Yep, yours truly joined the ranks of the living a mere five days after MTV as a matter of fact, and since for most of my youth I lived on and off with my aunt who turned 18 the year I was born, it's thanks to her that I can say I literally grew up with the fledgling network (which also makes me just old enough to remember when MTV was actually good, but that's another story for another day). I don't think I have much to add here as the era is more in vogue now than it's been in the 22 years since it ended, but I'll list some of the things I remember most, and for me, that was the toys! Oh man, how I wish I could've kept more of my stuff, would be worth a lot today I'll bet! Anyhoo, here are they are:
Toys I had that were introduced in the 80s:
Rainbow Bright

My Little Pony

Care Bears

Glow worm

Pogo Ball (though I had give that to my cousin's older sisters because I couldn't use it)

Jem doll

Mother Goose storyteller

Cabbage Patch Dolls (I still have the three I got)

My Child doll (I miss her to this day)

Lady Lovely Locks Enchanted Isle Maiden Misty Curls doll (I had a LLL card game too)
And what was probably my most used toy: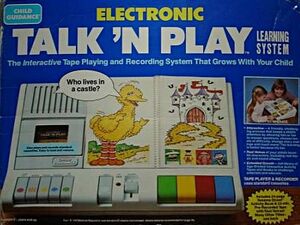 Believe it or not! It was my tape player for various things for a looong time Lol.
And how can we forget the TV shows? Then there was the music...but I won't take up anymore space on that. We all know how awesome it is, and every Saturday, I listen to it all day. Max Headroom, the Rubric's Cube, Simon, the list just goes on. But what can I say, I love the 80s.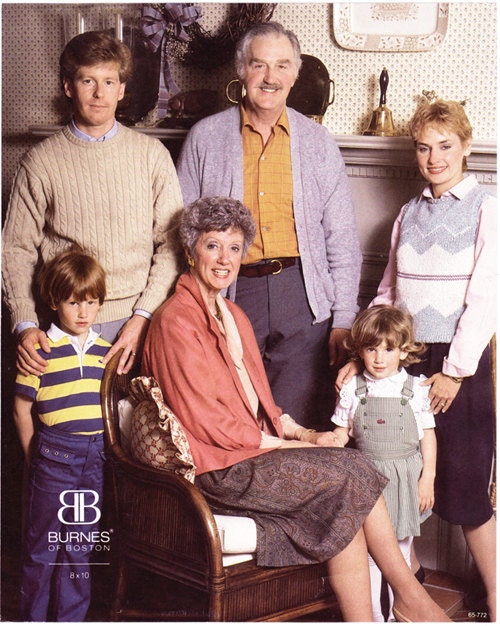 And now, Barbie takes on some famous faces:
Flashdance
Dynasty's Alexis
Dynasty's Krystle

Debbie Harry
Joan Jett
Cyndi Lauper
80s Cher
That's all for this week folks! Next week, we finish up our spotlights with the 1990s!